Have you ever wanted a quicker or more automated way to do something with your iPhone? That would be a job for shortcuts and we found just the right geek to tell us all about them! On
episode 348 of Geekiest Show Ever
, Scott Willsey educates us on iOS Shortcuts: what they are, how they work, and why you might like to learn how to use them to craft your own.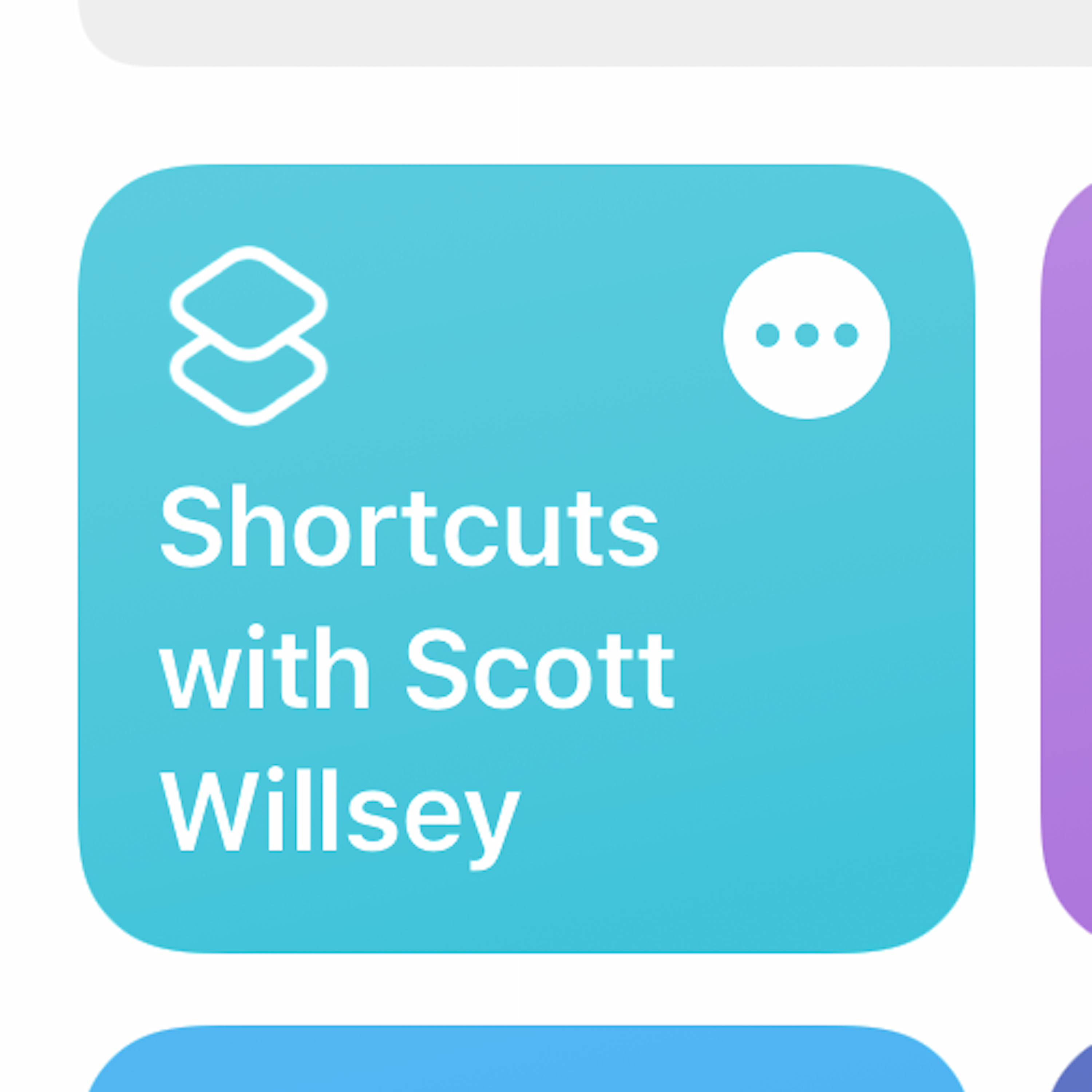 Graphic by
Melissa Davis
Follow us for additional tips and conversation on Twitter
@GeekiestShow
.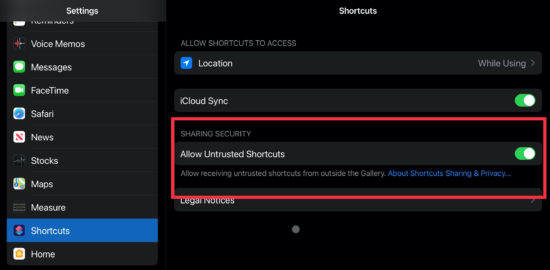 Use these settings to allow your device to work with shared shortcuts.